Top safety tips for new homeowners in Fort Collins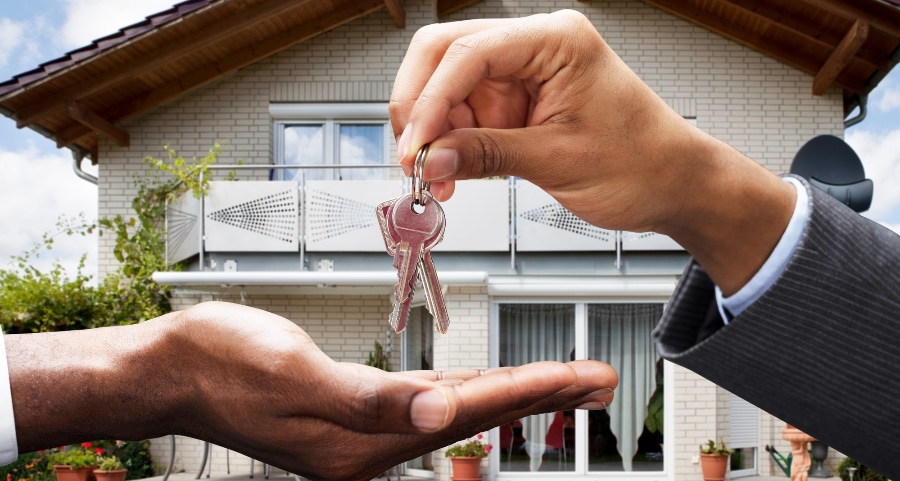 If you recently acquired your first home or you're about to, congratulations! It's an exciting time for you and yours. You might be considering how you can customize your house with decor, paint, and furnishings. But, before you go all-in on redecorating, make sure you examine home security too. Keeping those you care about protected should always be a foremost priority, and we'll help you do so with these safety tips for new homeowners in Fort Collins.
Conduct a safety audit of your new Fort Collins property
Now that safety is top of mind, find out what your new home has in terms of protection. To begin, ensure you have operational smoke detectors. Try all of them and replace batteries if required. Are CO detectors on site? Do you need a water sensor in the cellar? This is also an excellent time to update door locks and check all window locks. Go through every space and get to know your new house.
Smart security tips for your Fort Collins home
Once you've completed your preliminary investigation of safety devices and locking systems, you can consider improving your property's safety. Get started with these security tips for your home in Fort Collins.
Invest in a modern home security system. One of the smartest tools for new homeowners in Fort Collins is a home security system. Modern wireless advancements let you keep an eye on your property even when you're not there. You are able to scan up-to-the-second video feeds, operate locking systems, and even speak with people on your front steps directly from your mobile device. You can even customize with amazing security implements such as video surveillance and monitored fire alarms.
Modernize your outdoor lights. Outside lights with motion detectors are an effective approach in deterring potential burglars. You might even use them in conjunction with video cameras. When a motion detector is set off, it can instruct your surveillance to record.
Maintain your yard. Do you have a clear sightline of your property through your windows? Are there overgrown bushes and trees impeeding the view? Get rid of potential places to hide by keeping your yard well maintained. Your neighbors will be grateful for it as well.
Get to know folks in your area. One more thing about your neighbors, get to know them. If you know people close to you, they'll be more likely to let you know if they detect suspicious activity. You can also get involved in your community's social media page if one is created.
Take advantage of home automation. If you go with an innovative smart home, you can make it look like you're on site by turning on smart lights at scheduled moments. This is a fantastic option when you're not there.
Safeguard your new home with a Vivint security system in Fort Collins
Enhance the safety of your new home with a Vivint security system in Fort Collins. You'll be able to use modern tools, like monitored smoke detectors, smart locking systems, doorbell video cameras, automation, and even more. You'll enjoy access and control from anyplace by simply going through the app on your smartphone. Call Vivint today at
(970) 703-0718
to start designing your system.