What to look for in a home security camera in Fort Collins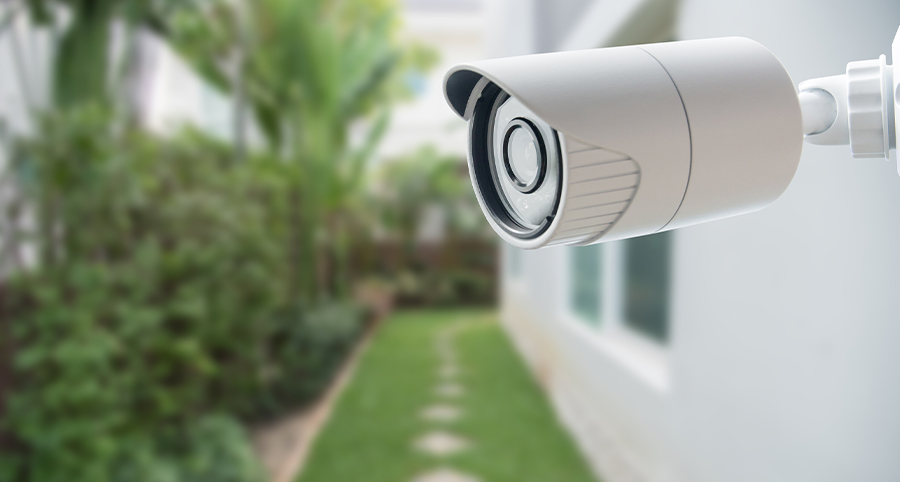 Getting snagged on a video recording is the last thing a burglar wishes for This is a principal reason why security cameras are among the most effective components to think about as you customize your smart home's security. Even though standalone cameras are effective when installed appropriately, they're even more useful when included into your residence's complete system.
Are you interested in what to look for in a home security camera in Fort Collins? You'll be glad to know these important elements have more features than ever before. You may watch live streams from interior cameras or warn intruders with incorporated security features from outside cameras. Just open your Vivint app or touchscreen control panel and you can direct all your home security cameras.
Dynamic features bolster home security cameras in Fort Collins
Multifaceted and simple-to-use security cameras will raise your residence's protection to a different level. These essential aspects of your home security system may come equipped with an incredible range of features including 2-way talk, motion detection, and convenient cell phone access. Review all of the options available to you here.
Night vision: Dynamic IR night vision sensors provide clear images of your property any time of day. Your cameras will also maintain their visibility as you zoom in on specific spots.
Cloud storage: Look for devices with recording and storage cloud capabilities and the capacity to review video directly from your mobile device app.
Smartphone app: Today's surveillance systems in Fort Collins are often linked to a helpful smartphone app. You can view live streams or saved clips and even activate or disarm your system. The Vivint App will deliver a notification to your mobile device if there's a triggered event.
Motion sensors: Incorporated motion detection allows cameras to take notice when odd activity takes place. You'll even get an update on your smartphone.
Converse with delivery people or loved ones: Would you like to touch base with your kids once they get home from school? Have you found a visitor at your doorstep? The latest residential security cameras, like the Vivint Doorbell Camera Pro, provide convenient bi-directional audio so you are able to converse with anyone within range of your camera.
Greater viewing angles: As a general rule, your exterior surveillance should give you an angle of 120° or higher. As an example, the Vivint Outdoor Camera Pro gives you 140° angle viewing.
Custom zone coverage: This convenience gives you the chance to designate the exact part of your property you would like your camera to supervise. This is important to better define the activity you record as you don't necessarily want alerts whenever a car drives by on the street.
Configure your own smart home
You should have a good idea of what to look for in a home security camera in Fort Collins. The only thing left to do is to put everything together in a custom Vivint smart home. Phone (970) 703-0718 to begin or complete the simple form on this page to contact our home protection and automation specialists.